Commercial, product, and advertising photography services available in Chicago, across the country, and around the globe.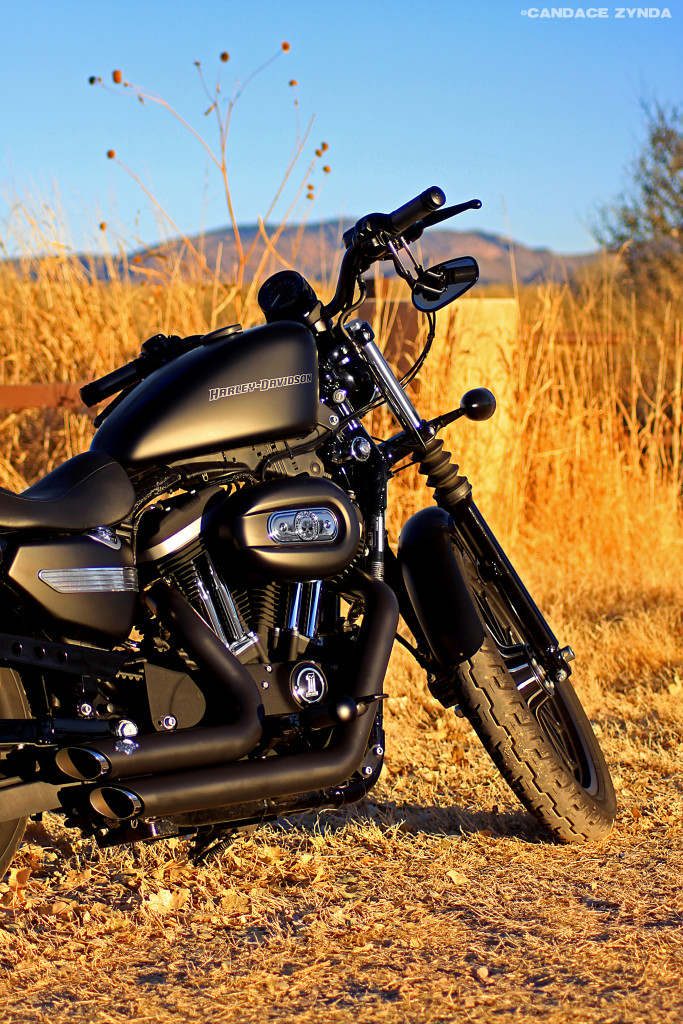 Advertising photography available on-location, at your location, or in-studio. Services include: lifestyle advertising, fashion lifestyle photography, pet product advertising, design and development advertising photography, industrial and commercial advertising photographer. Stock photography available. Travels frequently, based in Chicago.
Advertising Photography Background
I think that my background in marketing and promotions from early in my professional career made my transition into advertising photography much easier that some photographers trying to go into it blind. It forces you to look at each project from a slightly different (and advantaged) viewpoint when you approach your advertising photography projects with a constant eye on the marketing angles, UX, and the big picture. Find out more about my photography and professional background here if you are so inclined.
Random Facts
I've shot photos for the Milk-Bone® dog treat box
Been published in several National Geographic magazines (AND National Geographic books)
The Chicago Tribune, CBS Local, Examiner, and the Sun Times have all written about moi.
Hobbies? I shoot photography both as a profession, and for fun. Pretty much, if I have a camera in my hand- I'm happy.
I was a guest on the Windy City Live! morning show in Chicago (because of my crazy good photography skills) and demonstrated a pet photography session (talk about stressful- but ended up being really fun! And, I managed not to swear or say anything stupid on live tv.)
Some of my advertising/marketing/commercial clients (select list):
Design Bureau Magazine
Chicago Wolves
Cheap Trick
Examiner
Northwestern Alumni Magazine
Lou Gramm
Chicago Fire Soccer
Alarm Press
RedBud
AOL's Patch.com
(See more ….commercial photography list continued on the about page)