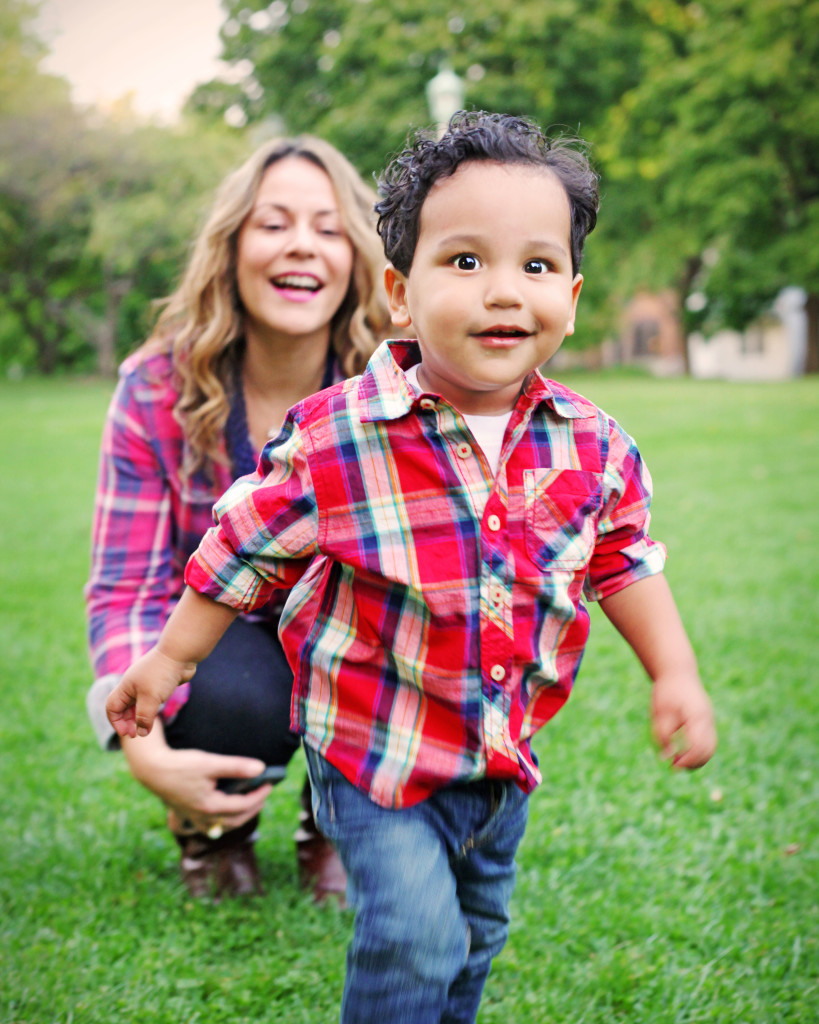 Newborns, infants, toddlers, kids and tween photography services available in Chicago, and all surrounding suburbs of the Chicagoland area.
Photography sessions at home or on-location where your child is most comfortable and happy. (Mobile studio options are available- we have portable backdrops that are very compact- they can setup in spaces as small as a studio apartment. *Ask for details*)
Looking for a great place for your child or children's photo session but not quite sure where to start? Just give a call (we're kinda location scout pros) and we can discuss your ideal location in more detail- chances are… we know just the spot!
Not sure what to wear for your children's photography session? Worried your kids won't behave? Got you covered- and you'll even get an email with some great tips & tricks to put your mind at ease and make the whole process as painless as possible.
Check out:  Tips & Tricks for the BEST family and children's portraits