Tips, tricks and techniques for posing and creating the best children and family portraits… from a professional photographer!
Whether your photo session is at your home, on location, in a studio, or on the moon (just kidding!) here are some basic tips, tricks, and things to keep in mind to ensure everyone puts their best face forward.
Candace is a professional Lifestyle, Event, and Commercial Photographer based in Chicago; she's done photography for some of the largest brands in the country, been published in National Geographic, and loves genuine smiles, clean eating, being outdoors, hot tea, and animals. Find out more about the –> Photographer.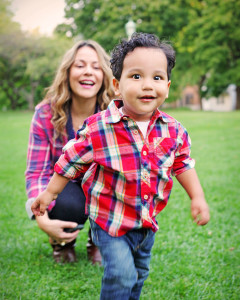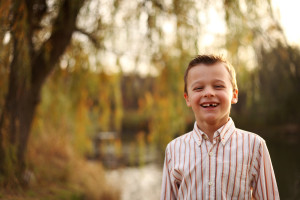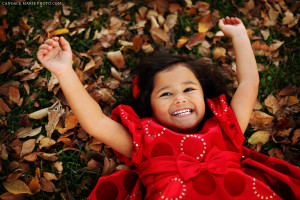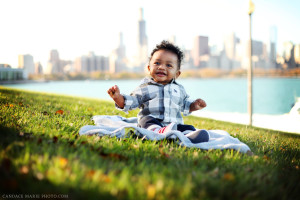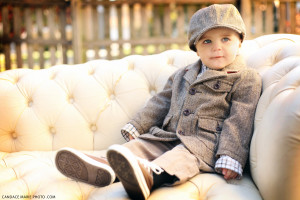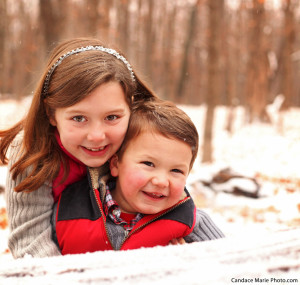 Pre-Session Tips:

Have your clothing chosen way in advance and make sure that your outfit choices are comfortable and attractive.  What do your dream family photos look like?  If they are soft and elegant?  Chose neutral colors with soft, flowing fabrics…. think creams, very soft pastels, oatmeal, light browns, tans, grays, and slate blues.  Want to showcase the fun and spunky side of your family?  Choose coordinating colors (but not matchy-matchy) with bold accent colors, such as hues of gray with yellow or bright red accents.  Adding fun accessories like scarves, headbands, hats, etc. can add a modern twist and sassy flair to your images.
Be certain not to schedule your photo session around your (human or four-legged) child's nap or bedtime.  The best time for lighting is the two hours before sunset and right after sunrise in wide-open spaces or areas with very little shade coverage. Photos at locations that have a couple big trees (or shaded spot from a building, etc) are ideal, but great portraits CAN be taken nearly any time of day at most locations when you are working with a professional photographer.
Don't plan a photo shoot on an empty stomach. Many families plan a photo session with dinner scheduled at the end.  If this is your plan, be sure to give everyone a healthy snack before the photo shoot.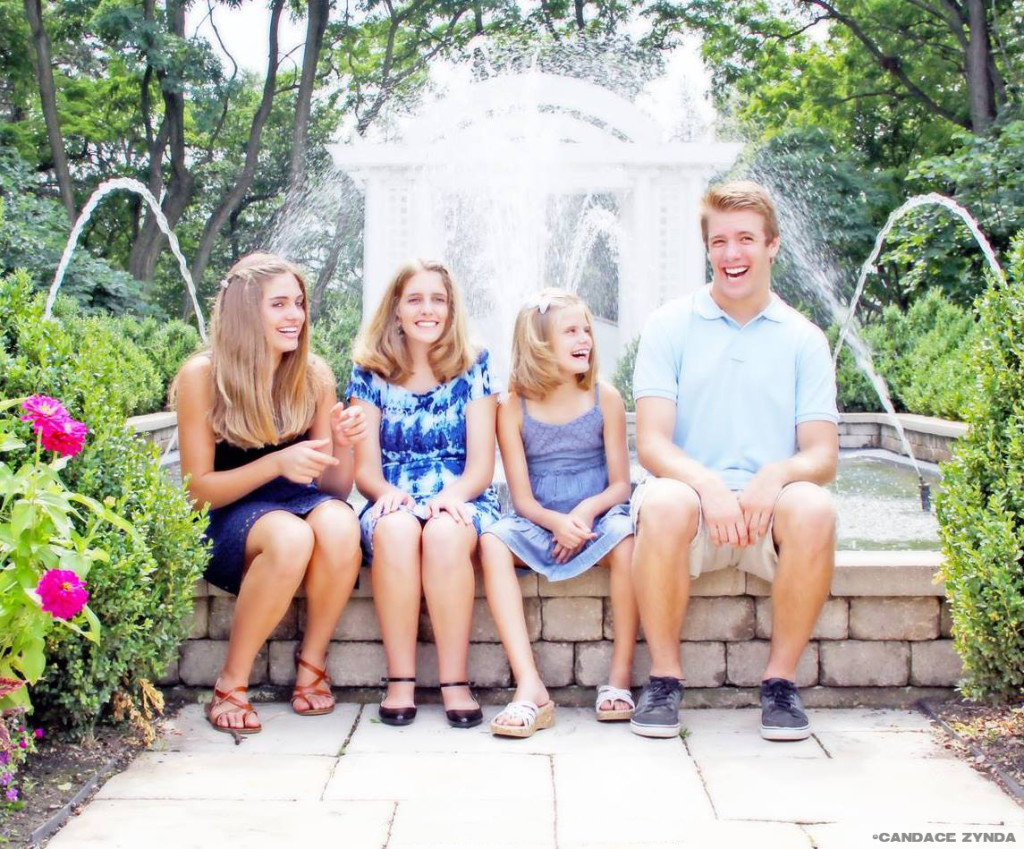 Cheese is for crackers.  So many times I have found parents who stand behind the photographer and scream, "Say cheese to the lady kids!"  Yelling and demanding young children to look at the camera to smile will only stress your children out (not to mention the photographer) and will result in strained, unnatural and often unflattering photographs.  Step back, and allow the photographer to naturally interact and talk with your children.  This will result in natural, gorgeous smiles.  Help the photographer capture the true essence of your child's personality by talking with and coaxing out those smiles naturally and easily. Heck, if you have to stand behind the photographer and do a silly dance or break out your best boogeyman face… if it gets a REAL genuine smile and a couple giggles from the kids- mission accomplished.
Have fun with your kids and family.  Don't be afraid to pick up your children and toss them in the air.  Give your wife a sweet kiss on the check.  Tell your partner how much you love him/her and appreciate them for being there for your family.  Have fun.  Laugh. Giggle. Joke. Embrace.  Kiss.  Snuggle.  Play.  Doing these things will allow the photographer to capture the emotion and true beauty of your family.  Leave the stiff "cheese" faces for Aunt Margie at the next family reunion.  Show your photographer who you really are, so that she has the opportunity to capture your love and personality through her lens.
Plan an activity that you enjoy doing together as a family to be incorporated.  Some of the most successful family sessions have incorporated an activity that the family loves to do together.  This gives you something to do with your hands and feet, engages the little ones, and brings an authentic smile to your face.  Do you love to read together?  Open some books.  Is your favorite dessert ice cream?  Bring out some ice cream bars or drumsticks to your session or better yet… hire an ice cream truck to come to your session.  Love to play board games or cards?  Plan to play a round of Uno or Monopoly during your family photo session.  Other ideas include: football, piggy back rides, races, bike riding, hiking, singing, picnics, the ideas are endless.  When families are engaged in doing something that they love together, the photographer will have the opportunity to take some beautiful and authentic photographs.
The best photographs are often the ones where everyone is engaged or interacting with each other.  Understand that not every picture needs to have everyone looking at the camera and smiling at the same time.  If you are engaged as a family and loving on each other, your eyes will be on your family members and your smile with be natural.  These are the photographs that you will cherish most because they depict your family connection and your love.
Share as much information as you can with your photographer before the shoot. Tell them what your children are interested in, what makes them laugh as well as any issues that could bring the session to a grinding halt of they were to come up in conversation. If there are any must-have shots, share them ahead of time too.
Have a plan, but keep it flexible – especially with young kids, and shooting outdoors or on-location, be ready to go with the flow. The best pictures are usually the ones that show a family having fun and interacting with each other. If the session becomes strained, it's always a good idea to take a break and re-group.
Additional feedback or ideas are welcomed, these are just suggestions and guides to get the creative juices flowing!  🙂
Looking for more inspiration?  Check out:  What to wear for my portrait photography session for photos, info-graphics, and fashion tips on what photographs well and seasonal ideas for portrait photography clothing choices.